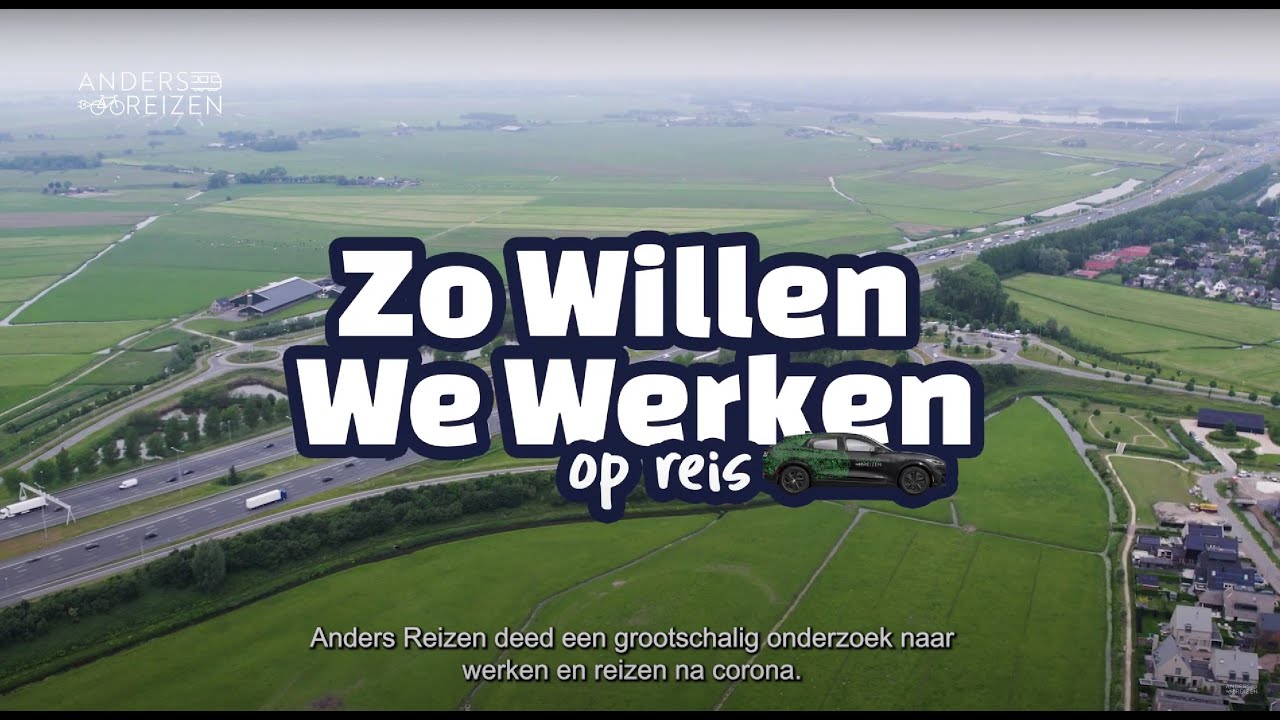 Online web series about hybrid work and mobility
The COVID-pandemic has drastically altered the common practices about working; partially working from home has become the new standard. In the web series, produced for Coalitie Anders Reizen and Change.inc, Hugo Houppermans visits 12 managers of companies, which are frontiers in this transition. CEO's and managers from, among others, ING, a.s.r., Arcadis and Vitens elaborate on their experiences regarding hybrid work and sustainable mobility. What challenges do they face? How do they align the opinions within the company? And what advice do they have for other companies?
In this LinkedIn aimed series, Hugo is searching for an answer to these questions. All episodes are based on a fast-paced concept. The conversations with the managers take a central place, and are alternated with insights from multiple researches. De different scenes are connected with recordings from within the electric vehicle, where Hugo really takes his audience with him on tour.
Aim of this series is to inspire the viewer, and to convince them to join the coalition. Indall produced the entire series, in which the team developed the format and had an active contribution to the contents on the topic.
Do you want to know more about the possibilities of an online web series? In a blog, founder Roland Guijs elaborates on this topic.