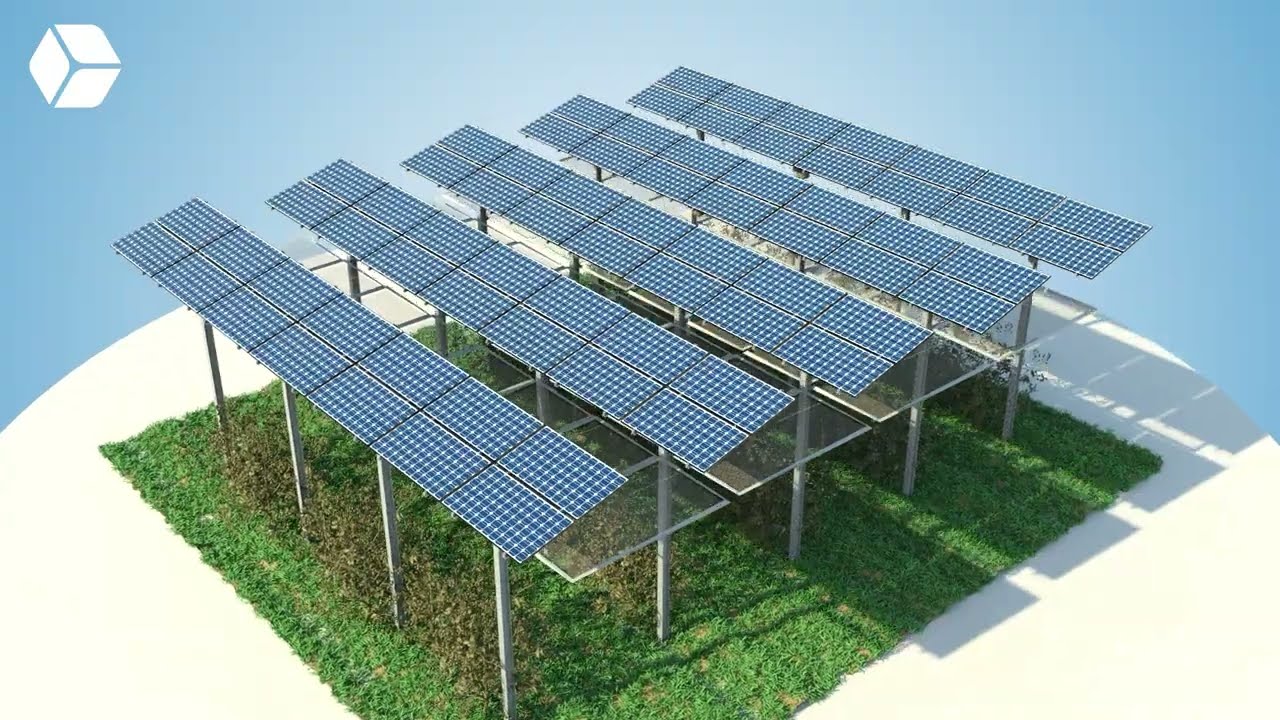 3D Model Rendering
The usage of 3D CAD models has seen an increase in the development of products by companies. For example, to perform FEM simulations. Indall creates photorealistic renders based on these models.
A great advantage of the usage of 3D CAD models for model rendering is the high degree of flexibility. Different to for example photography is there for a 3D model no dependence on a prototype model or suitable location. This is ideal in the situation where there is no prototype available or the product is located abroad.
Another advantage of 3D Model Rendering is that an object can easily be cut out from its environment. This establishes a clear image, without the distracting elements of an industrial environment, such as fencing or control units. The application of 3D model rendering is ideal for varying products. Since everything is created digitally, it is relatively easy to replace a module of the product or exhibit the machine in a specific color configuration for a client.
The application of 3D Model renders are endless. These can for example be applied on the website, in product brochures or as banners on a trade fair. A big advantage of this is that the entire product, independent of size, is clearly visible in the image, in high quality and undone from its environment. Furthermore, internal elements can be shown easily.
De voordelen van 3D-modelrendering
Based on existing 3D CAD models
Independent of the location
Interested in the possibilities?Get in touch with us via [email protected] or call (+31)6 589 388 98