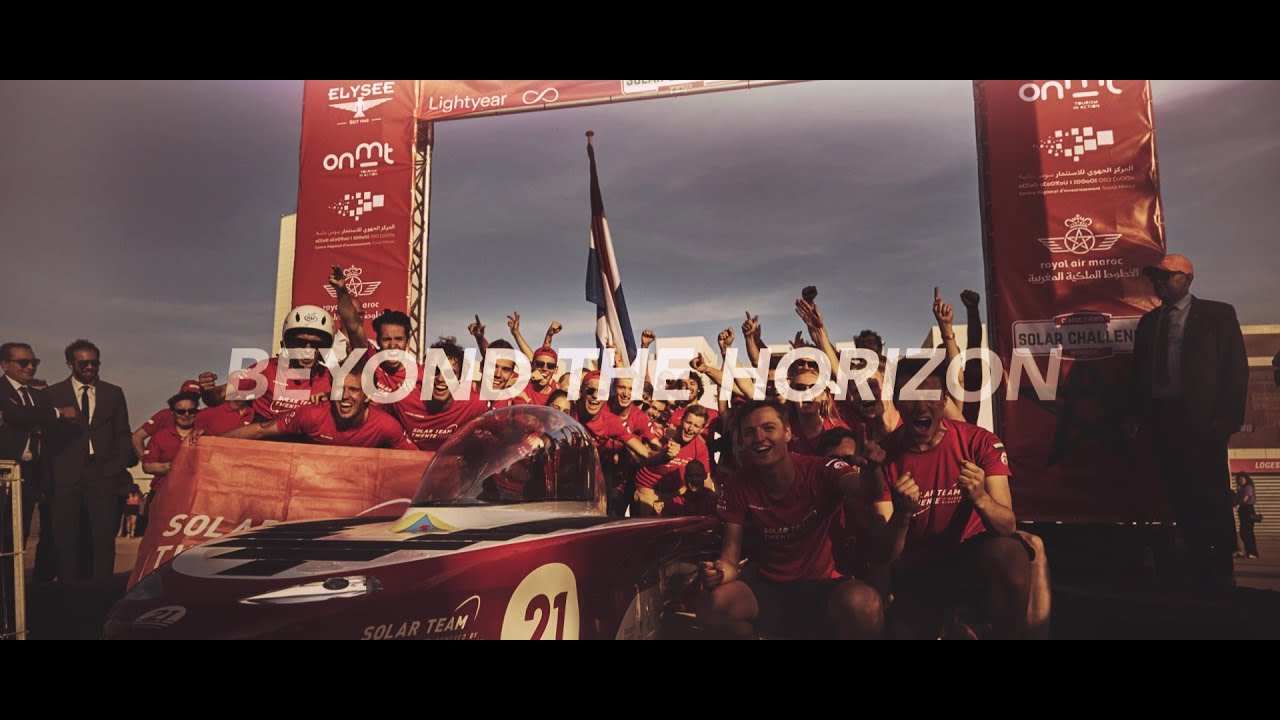 Official Partnership with International Champion Solar Team Twente
In 2021, the student research team of the University of Twente Solar Team Twente, became champion of the Solar Challenge Morocco. The team that challenges the future of mobility by developing a car driving on energy from the sun, has a multi-year collaboration with Indall.
Indall believes it is important to contribute to a sustainable future and to be involved with a team of enthusiastic students who believe in innovation and sustainability.
As official media partner of Solar Team Twente, Indall has been involved in the run-up to and during the iLumen European Solar Challenge and at the launch of its newest solar car (the RED Horizon) with use of a half-hour program full of varied items.  And of course during the race in Morocco (Solar Challenge Morocco), where Indall documented how the team became first-time champions.